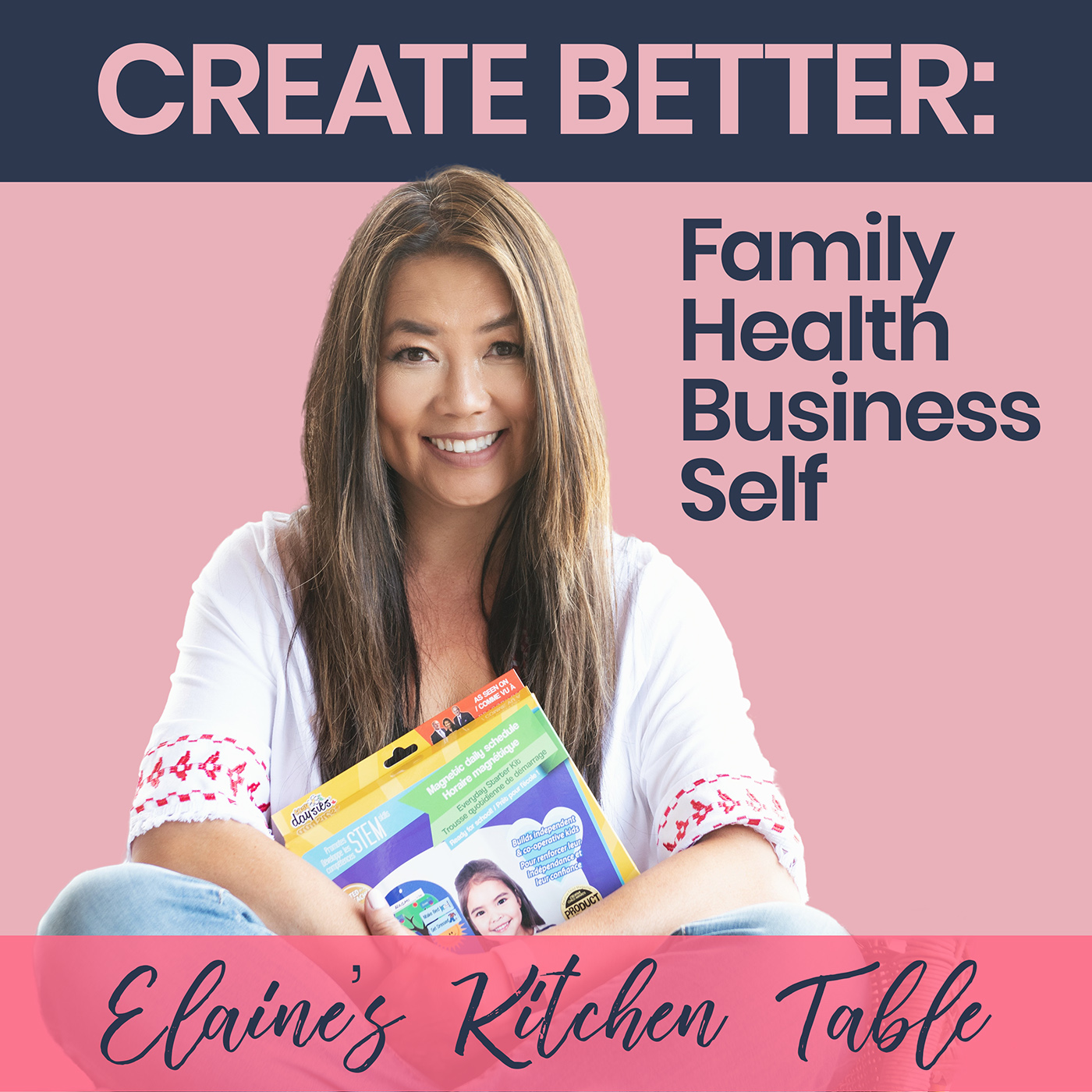 Join us for a free master class in marketing from the CEO of one of the fastest growing companies in North America! Ashley may surprise you with what she has to say about reaching out to potential clients.
HEY! Use promo code ELAINE15 at https://smashtess.com to save 15% on your order (certain exclusions apply, expires Dec 31, 2021)
Connect with Ashley:
Connect with Elaine:
Get a free chapter from Elaine's book, Sell Your Passion: https://elaineskitchentable.com/book/
Episode Sponsor:
Easy Daysies - help your family have easier days!