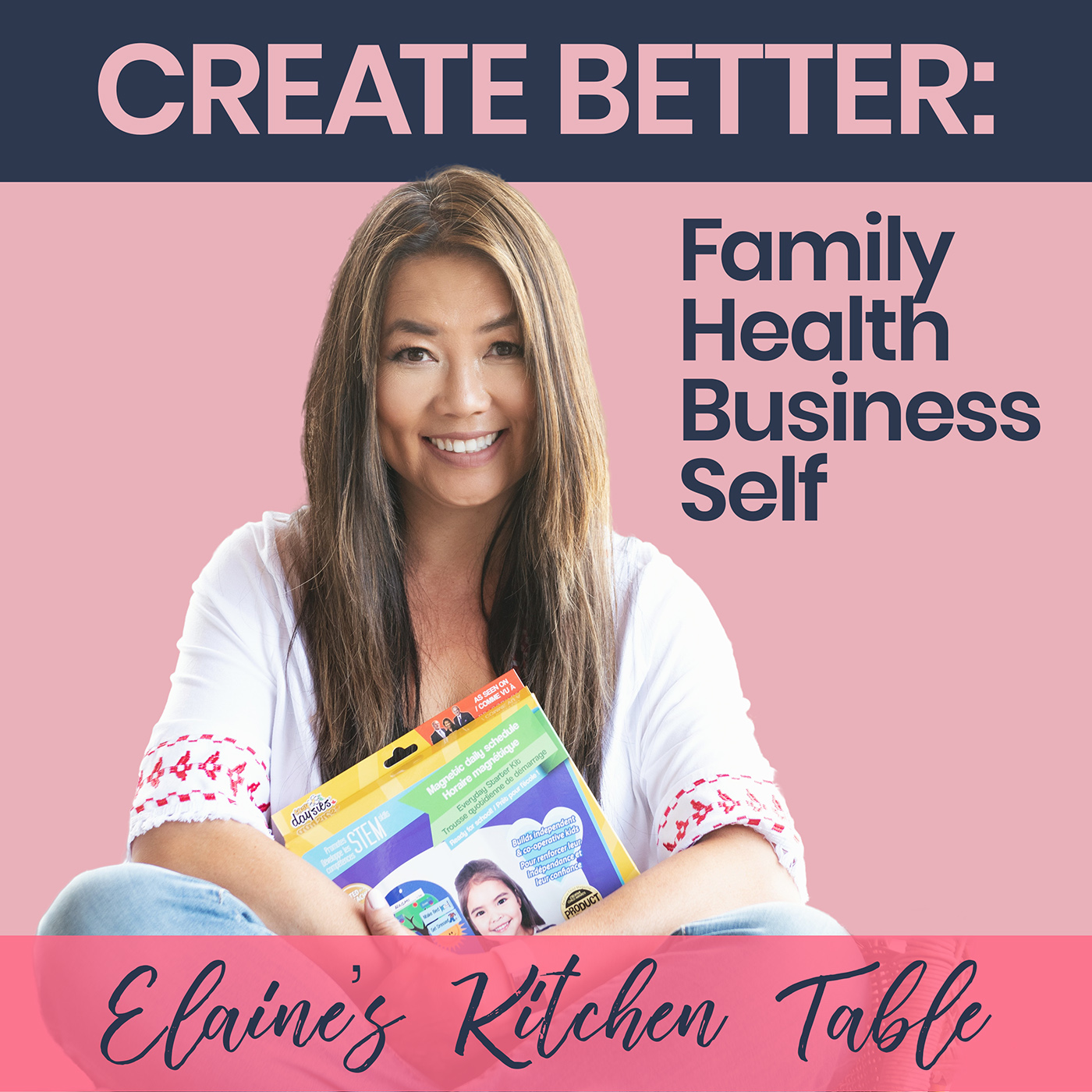 Imagine being the last passenger off the Miracle On The Hudson airplane that landed on the Hudson River in New York City on Jan 15, 2009.  Would that change your life?  It did for my guest today, Dave Sanderson!  He went on to become a motivational speaker, and ultimately wrote a book called Moments Matter.  Listen to his incredible story and get his nuggets of wisdom for a life lived with purpose, knowing that every moment matters!
Connect with Elaine:
Get a free chapter from Elaine's book, Sell Your Passion: https://elaineskitchentable.com/book/
Episode Sponsor:
Coast Capital Savings - I have used Coast Capital Savings for my business Easy Daysies for over 10 years. They make me feel like I am their only customer! They don't just care about your business, they care about getting your business where it needs to be.