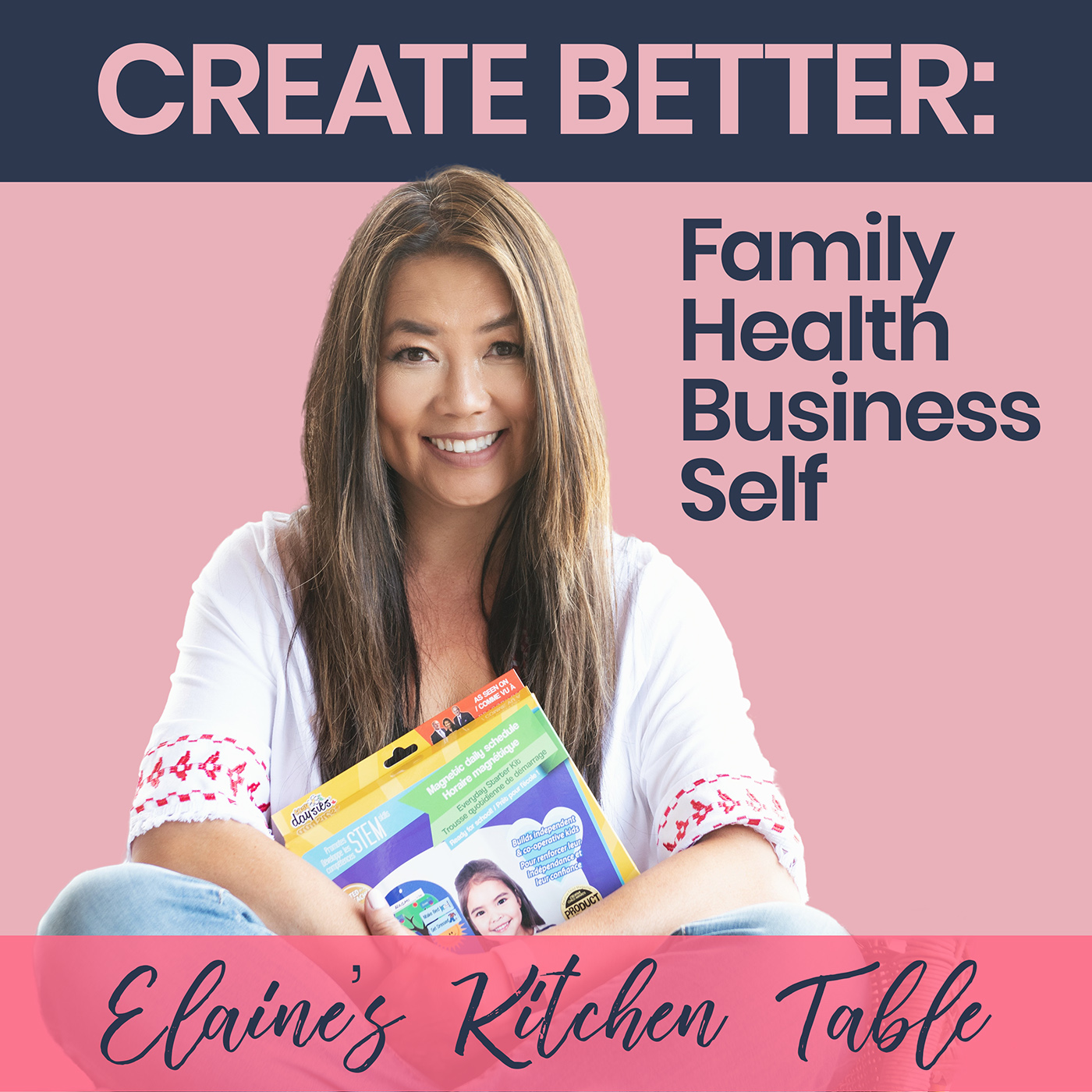 Brian Dixon will look you in the eye with a big smile, and tell you what you need to hear, not what you want to hear. That's why I had to have him on the podcast, as he is a wealth of knowledge due to his experience in coaching high-performing entrepreneurs, and as the author of the best-selling book, Start With Your People. Brian has so much wisdom on a variety of topics, including:
How to "start with your people"
The "Five F's" for success: Faith, Family, Friendships, Finance, Future
His concept of the "life calculator" which will help to clarify your goals in a super simple way
The HALT system of self regulation
How to "number your days" for maximum impact
The concept that "when people pay, they pay attention"
"What is easy to you, is magic to someone else" - love this idea for valuing your knowledge and expertise!
and much more!
Join us for this high-energy conversation that is sure to get you motivated to tackle your next goal today!
Brian mentioned many books during our talk, and here are links to all of them:
Show notes: www.elaineskitchentable.com/brian
Connect with Brian:
Connect with Elaine:
Get a free chapter from Elaine's book, Sell Your Passion: https://elaineskitchentable.com/book/
Episode Sponsor:
Easy Daysies - help your family have easier days!