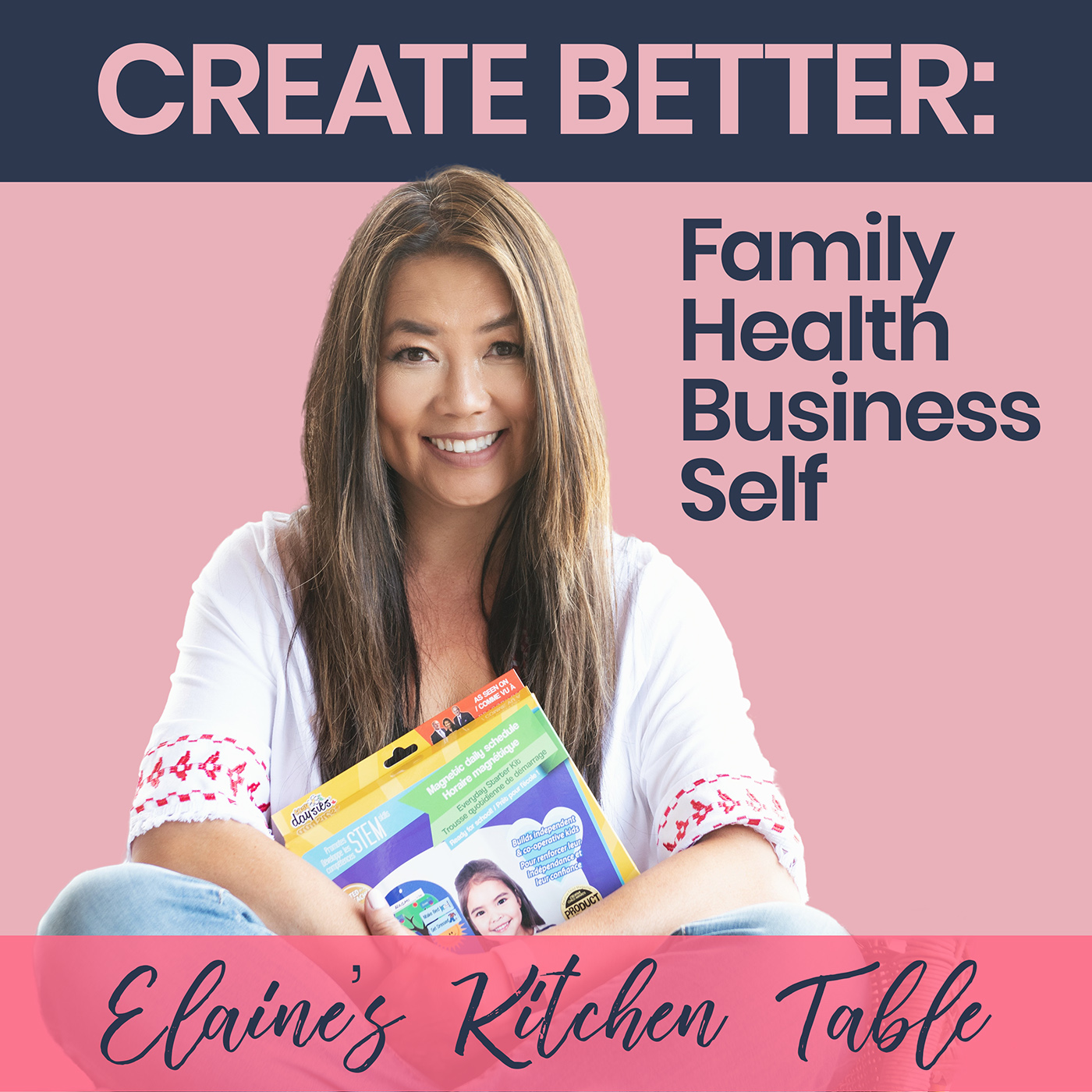 Influential people (or "influencers") play by a different set of rules. Teresa de Grosbois is an international speaker and bestselling author on the topic of influence. In today's interview, we learn:
• How the most influential people share their influence, and how to approach them
• The "Premature Ask", or how NOT to approach people of influence (with hilarious examples)
• How crying on the bathroom floor at her lowest point ignited Teresa's journey to where she is today
As an example of how influential Teresa has become, several of my podcast interviews have been with people to whom I was connected by Teresa!
You can get her newest book, "Mass Influence - The Habits of the Highly Influential" at
http://massinfluencethebook.com
Connect with Elaine:
Get a free chapter from Elaine's book, Sell Your Passion: https://elaineskitchentable.com/book/
Episode Sponsor: