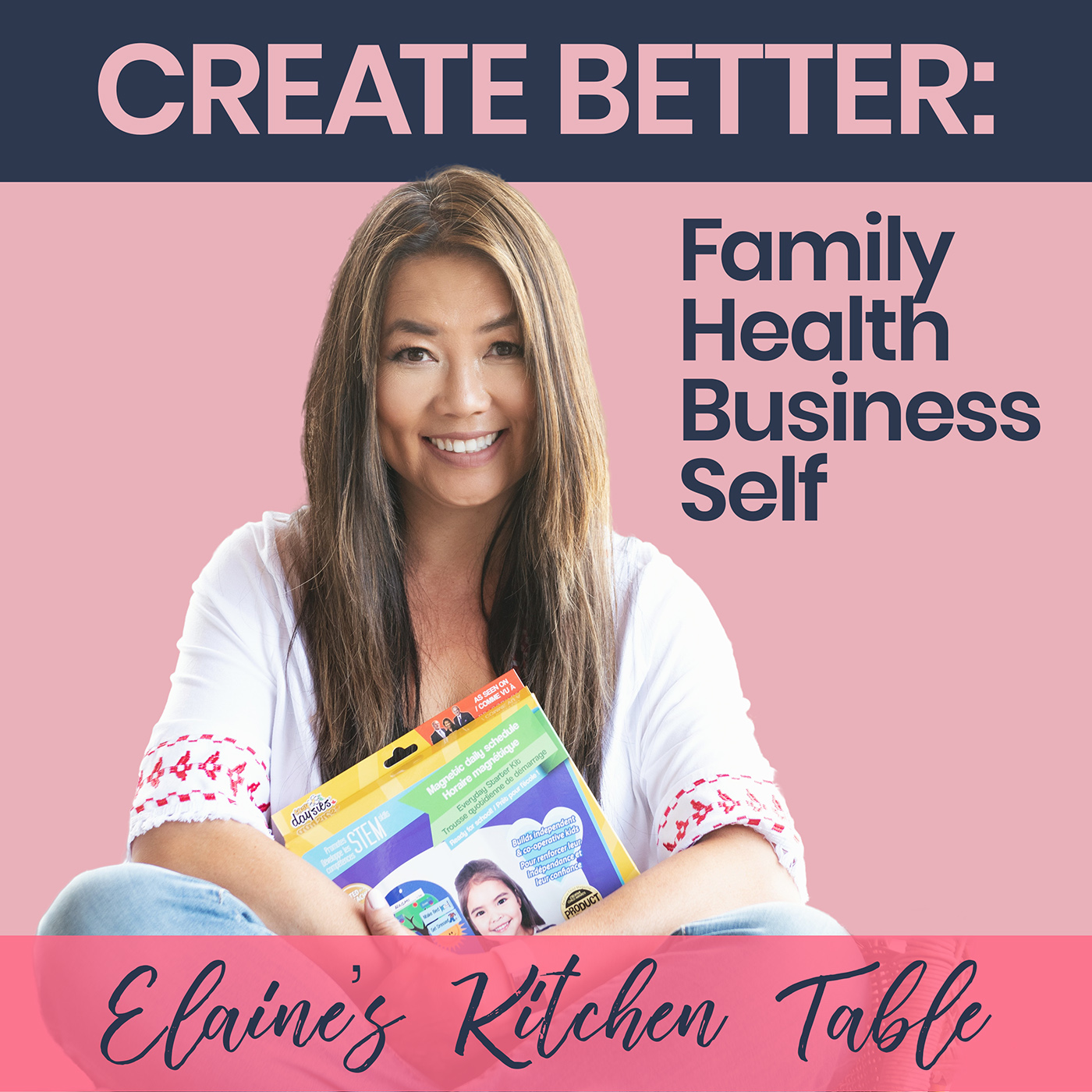 I loved talking with Debbie so much the first time (Episode 9 - Sibling Rivalry), that I had her back!
This time we are talking about how to communicate with your "tween".
We talk about:
• Just what age a tween is
• Debbie's 3 most important tips to facilitate the best communication with your tween
• The one tip she would give to have better communication with your tween today
• Her book "Break Free Of Parenting Pressures"
Debbie's website can be found at http://empoweringnrg.com/
Connect with Elaine:
Get a free chapter from Elaine's book, Sell Your Passion: https://elaineskitchentable.com/book/
Episode Sponsor:
Episode Sponsor: UPS, visit https://www.ups.com/comebackstrong to save up to 50% on your shipping!