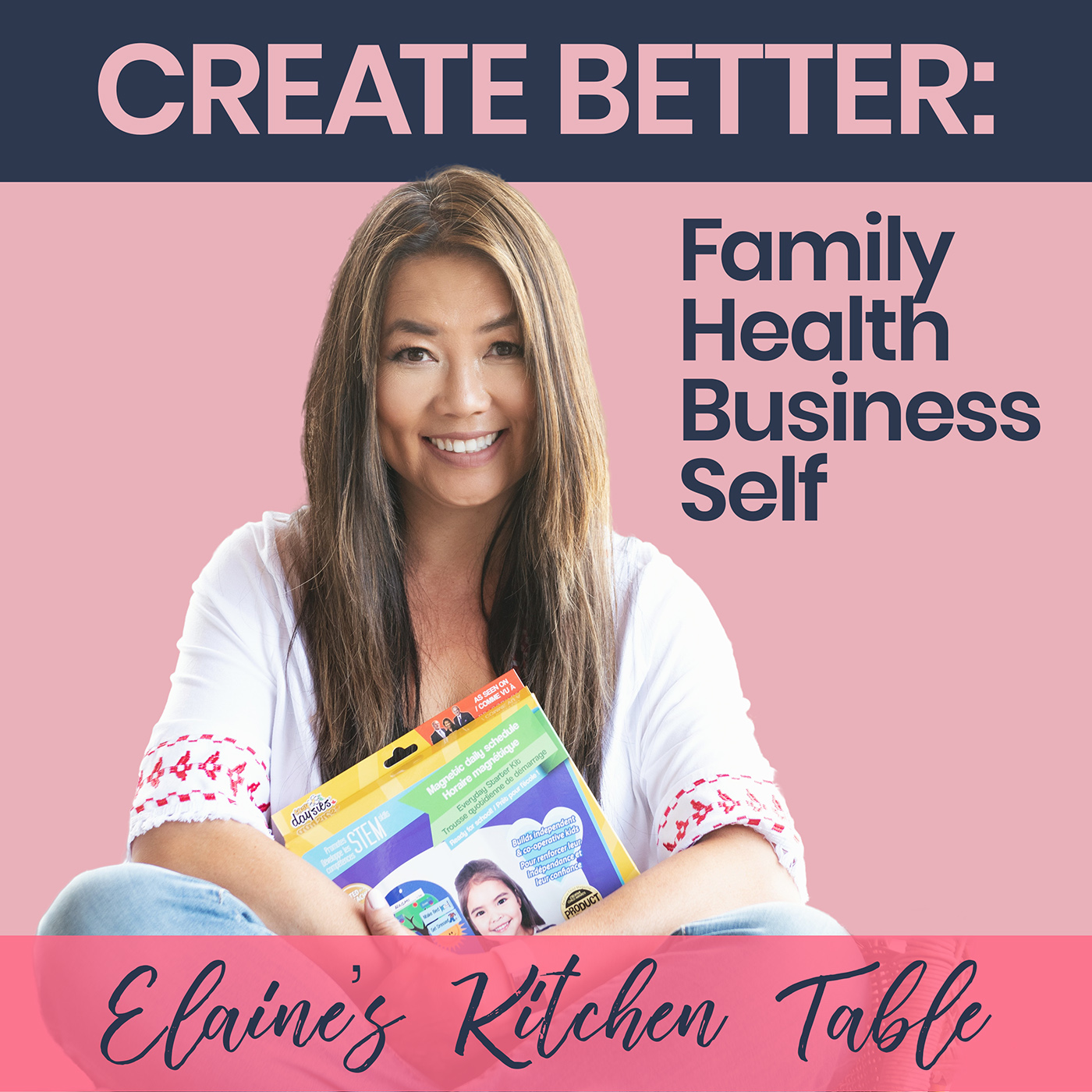 On this show we discuss how to lessen anxiety in our children and help them succeed in our fast paced lifestyles.  We also touch on the worth of "time outs".  Are they good or bad?
My guest today is ​an internationally recognized certified Parent Coach, Registered Psychiatric Nurse and Intuitive Guide.  An expert in child and youth mental health with over 15 years of experience working with families, ​she uses her​ unique and intuitive abilities to get to the root of the problem quickly and deliver results.  ​I am honoured to have this lovely mompreneur here today, Shannon White!​
Click and hold for show notes...
Connect with Elaine:
Get a free chapter from Elaine's book, Sell Your Passion: https://elaineskitchentable.com/book/
Episode Sponsor:
TruShield Insurance – When I switched to TruShield Insurance 5 years ago, I saved money and got better coverage!

Visit https://www.trushieldinsurance.ca/createbetter/ for a free quote!